42
I've just seen "42," the movie on Jackie Robinson and The Brooklyn Dodgers. There are some great sports movies out there. "A League of Their Own" has always been a personal favorite. This movie is a new favorite, as the cast and writing behind "42" are spectacular. To see how far we've come in this country, and how far we still need to go for the equality of all of our people, this movie reminds...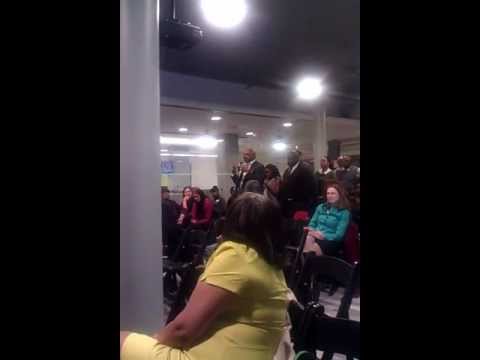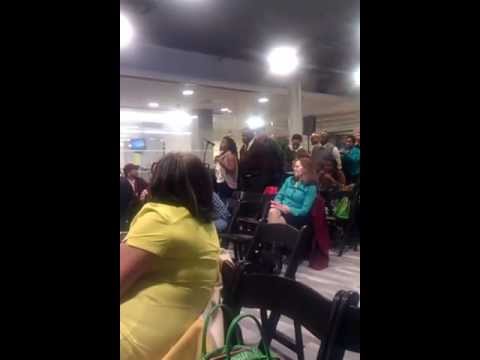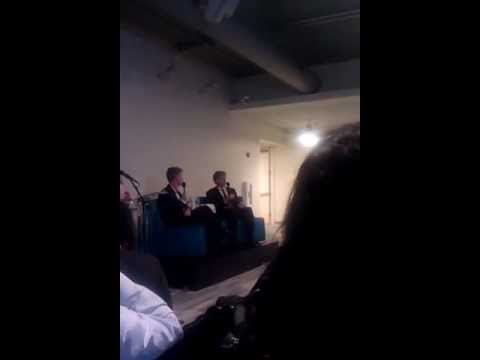 Hungry? Sydney Epps is "Packing Burners" →
Visit my newest blog, dedicated to highlighting homemade entrees and local eateries.
Mission. Possible.
2012 Travel Mexico Research Poverty Graduate with a Bachelors in Journalism Graduate with a Bachelors in Sociology Finish "Exposure" Self-Publish "Exposure" Apply to Post-Grad Fellowships Apply to Grad School Obtain Business License 2013 FAFSA Apply to Grad School Obtain Business License Work in Communications Finally Get "Exposure" on to Nook...
Lest We Forget... The Government Shall Not
$11,986.92 What does this number mean? $11,986.92 Could it be the meager income of a post-graduate? $11,986.92 Could it be the surprisingly bountiful balance of my Wells Fargo checking account? $11,986.92 No, the significance of this number is not really much of either. However, this number lingers in the back of my post-graduate mind. After graduating in June, I knew the day would...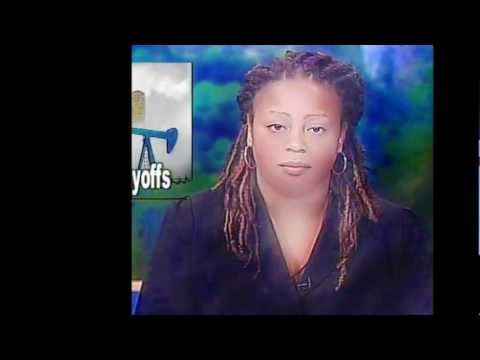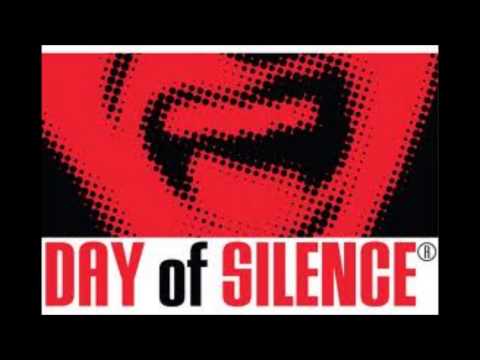 Talk Show Liner →
WOUB's Shades of Color "Saturday Mix with Professa X" Sydney Epps- Host and Board Operator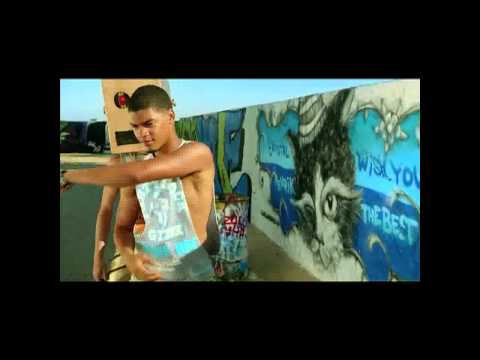 "Exposure" By Sydney Epps →
On sale at Amazon.com for $9.49 and up!